Only 50 slots for the free gift. Hurry to get yours now
PRODUCT 1:
Feichen DS - 9166 4 In 1 Men's Grooming Kit Professional Electric Beard Trimmer Product Details
Multi-function three-in-one 6D three-head veneer body wash men's razor Feichen 9166 electric shaver
Product Name: Feichen DS-9166 Standard Edition
Smart Type: Other Intelligence
Colour: Black
Hair trimmer/trimmer: none
Charging time: 8 hours
Cutter head: Rotary 3 cutter head
Brand: Feichen
Model: DS-9166
Fully-charged usage time: 90 minutes
Cleaning method: body wash / cutter head can be directly washed
Power mode: rechargeable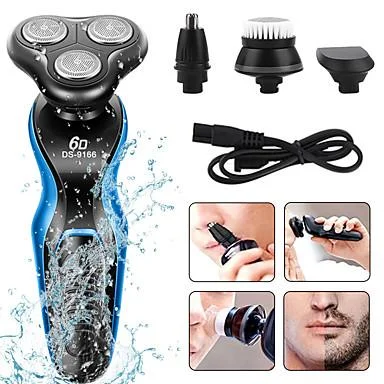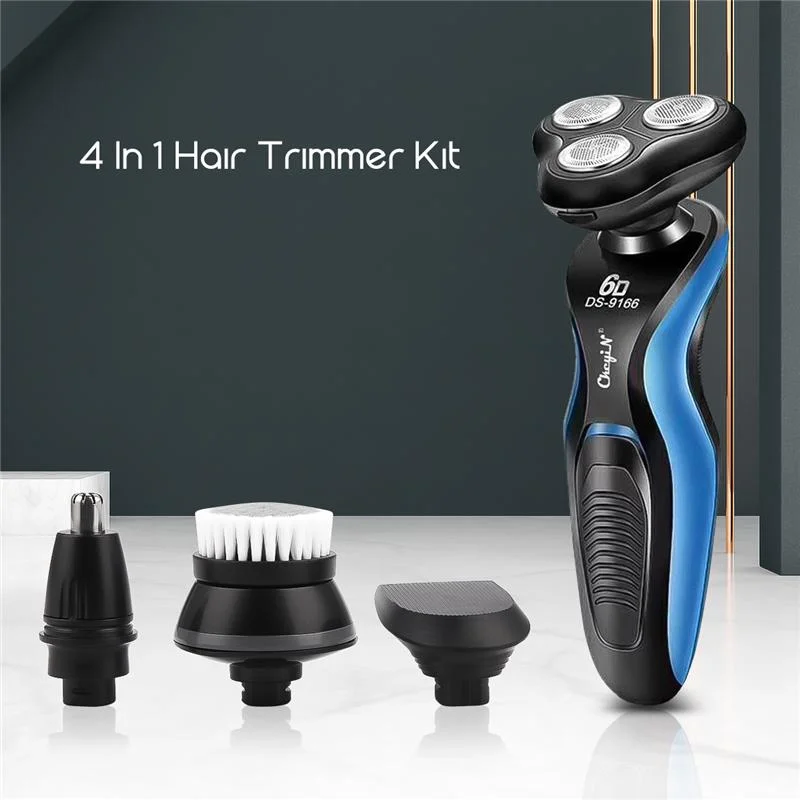 PRODUCT 2:
Face Brush, Facial Cleaning Brush Scrubber Silicone Manual Dual Face Wash Brush for Deep Pore Exfoliation Makeup Massaging
*SILICONE MATERIAL - Made from high quality medical silicone and soft bristles, super soft for better protection to your skin.
*MULTIPURPOSE – Double-Sided Brush, soft bristles on one side for cleansing Pores,and silicone pad on the other side for exfoliating.
*LIGHTWEIGHT AND PORTABLE - Convenient for your daily use, even for travel and party.
*EASY TO CLEAN & CARRY - Non electronic product, no fear of water, can be rinsed with flowing water, light weight and small size, easy to carry out.